White Bathroom Cabinet, Wall Mounted Bathroom Cabinets, Bathroom Floor Cabinets
OKASA Life has a variety of cabinet options to help you improve the look of your bathroom. Our designers have years of experience developing cabinets to match the needs of our clients. We are committed to offering our customers with high-quality cabinets at an accessible price.
In small bathrooms, our vanities create the illusion of more space. The cabinets feature a clean, minimalist, and modern design that frees up floor space for other purposes.
We provide the following services:
Bathroom Cabinet Mounted on the Wall
Floor Cabinet in the Bathroom
A White Bathroom Cabinet is an excellent illustration of how traditional style can be mixed with cutting-edge technology. The simple design and black and white colour scheme are ideal for complementing any home's decor.
With these lovely white containers, you can increase your bathroom storage game.
Wall Mounted Bathroom Cabinets add a personal touch to any bathroom. The cabinets are available in a variety of forms, ranging from wall-mounted to freestanding. Our wall-mounted cabinets are an excellent solution to save space in a bathroom that lacks standing furniture.
To maximise space while also providing a dual utilitarian benefit, we highly recommend one of our popular wall mounted bathroom mirror cabinets.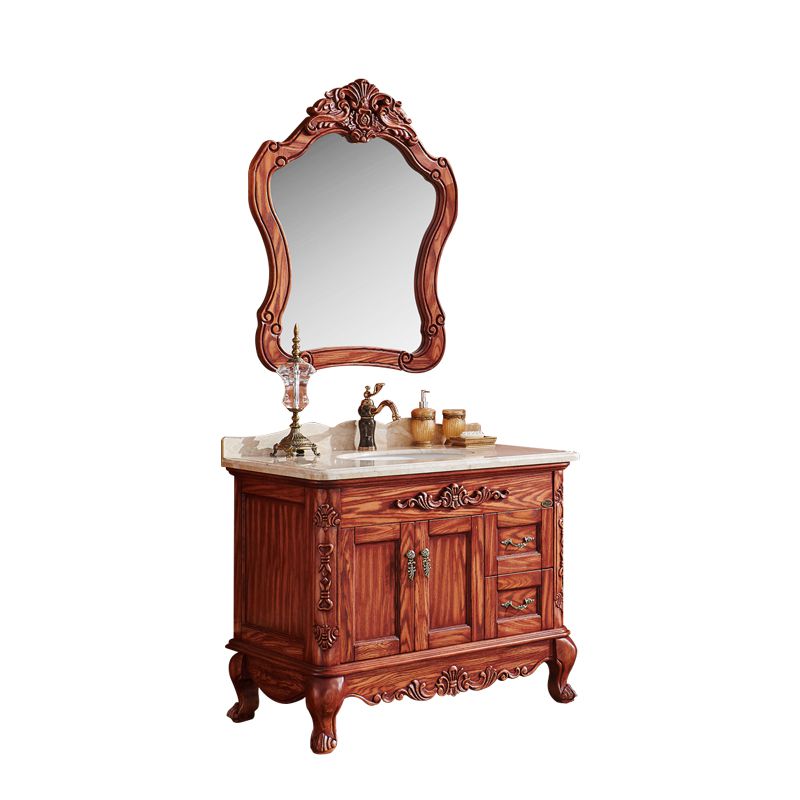 Our Bathroom Floor Cabinets offer a practical, space-saving storage solution in your bathroom, allowing you to maximise your space. Visit our official website to see the full variety of cabinets.